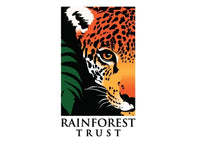 Your Impact
Every time you buy a 2050 product, an acre of the rainforest will be protected through our partnership with the Rainforest Trust foundation, an organization dedicated to conserving rainforests around the world. 
Read More
Reasons to support Rainforests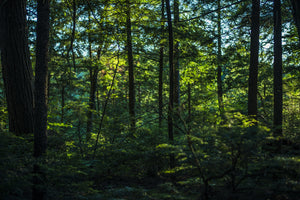 Fight Climate Change
Climate change is real and it is coming. Rainforests are one of the world's largest carbon sinks and the more we continue to destroy them, the more carbon gets released into the atmosphere. For that reason, rainforest protection has been identified as one of the most effective ways of slowing, and even reversing, climate change.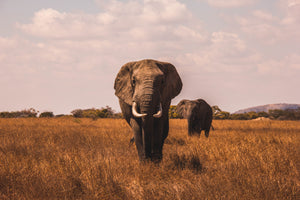 Species Conservation
The World Wildlife Fund estimates that humanity has wiped out 60% of animal populations since 1970, in a time that's considered one of the worst mass extinction events in the history of our planet. This is a direct result of human activities, as the consumption of resources is destroying the web of life, billions of years in the making, upon which human society ultimately depends on. Only by preventing further loss of species and ecosystems do we stand a chance of protecting humanity's future on Earth.
Testimonials
These sunglasses have a noticeable difference in UV protection compared to some other ones I own. I can actually feel my eyes being protected and for the price point they're really affordable. They're also super lightweight and don't dig in anywhere so I've worn them for hours and forgot they were there. I try to live relatively low-waste as well so it's a huge bonus that they're made of sustainable materials and purchases go towards rainforest conservation. 10/10 would recommend, can't wait for more styles!

Emma E
Got a pair of the Valdivian right before a backpacking trip to Australia and Bali, was super impressed with the durability and quality. Great colour/tint on the lenses, comfortable to wear for the full day, and numerous people asking where I got them so the style checks out. 10/10 would recommend!

Sean N
I was pleasantly shocked at the quality of these sunglasses. I ordered them on the internet and was elated to see the high quality of craftsmanship and materials used. Would recommend to a friend and have already bought a second pair in brown.

Cole B